ҮЙЛ ЯВДАЛ
Нас явах тусам тэрээр өөрийн охиноосоо тусламж авахаас татгалзаж, өөрийгөө өөрөө авч явахыг хүссэн Энтони өөрийн хайртай нэгэн, өөрийн бодол сэтгэхүй болон бодит байдал бүгдэд эргэлзэж эхэлнэ. Түүний хувьд аль нь үнэн, аль нь төсөөлөл болохыг ялгаж, салгах нь хамгийн хэцүү зүйл байлаа. Үнэн худал, бодит байдал болон төсөөллийг танд авчирж, хайр мэдрүүлэх үйл явдлын үргэжлэлийг та зөвхөн WOWKino сайтаар танд хүрэх ААВ киноноос хүлээн авч үзээрэй.
ЭНД ДАРЖ ҮЗНЭ ҮҮ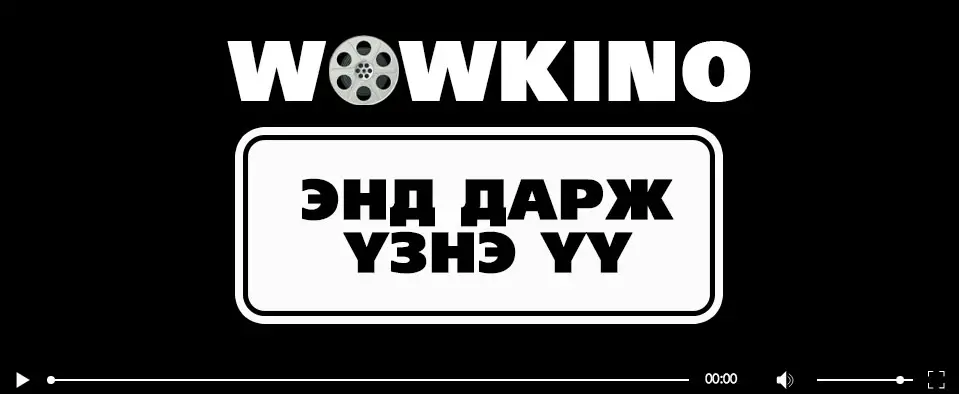 ---
---
АНХААР: ШУУД ҮЗЭХ дээр дарахад өөр кино гарч ирэх эсвэл удаан уншаад цагаан болчихоод юу ч гарахгүй байвал browser-ийнхоо кэйшийг цэвэрлэх эсвэл өөр browser ашиглана уу.
Title in English
The Father
Original title
The Father
Release year
2021
Genres
Admin' Favorite Movies, Drama, iMDB TOP 250, OSCAR 2021
Duration
97 min.
Status
Released
Rating
8.3 de 197 votes
Writers
N/A
Director
Actors
Adnan Kundi, Anthony Hopkins, Ayesha Dharker, Evie Wray, Imogen Poots, Mark Gatiss, Olivia Colman, Olivia Williams, Ray Burnet, Roman Zeller, Rufus Sewell, Scott Mullins
Actors
Anthony Hopkins
Anthony
Olivia Colman
Anne
Mark Gatiss
The Man
Olivia Williams
The Woman
Imogen Poots
Laura
Rufus Sewell
Paul
Ayesha Dharker
Dr Sarai
Roman Zeller
Boy
Scott Mullins
Father
Ray Burnet
(uncredited)
Adnan Kundi
Passerby
Evie Wray
Lucy (uncredited)
Director
Florian Zeller
Director
Writers
Christopher Hampton
Writer
Florian Zeller
Writer
Florian Zeller
Writer